Silitel is used as a wound contact layer, and used together with indirectly absorbent dressings such as foam dressings, gauze, super absorbent pads, alginate dressings, etc. to prevent the outer dressing from sticking to the wound and reducing the pain and secondary wound damage of the patient when changing the dressings.
Silicone wound contact layer with mesh design Exudate and blood will pass through the mesh and absorbed by a secondary absorbent dressing.
Comfortable and Flexible.
Gentle adhesive miniseries patient discomfort
at dressing removal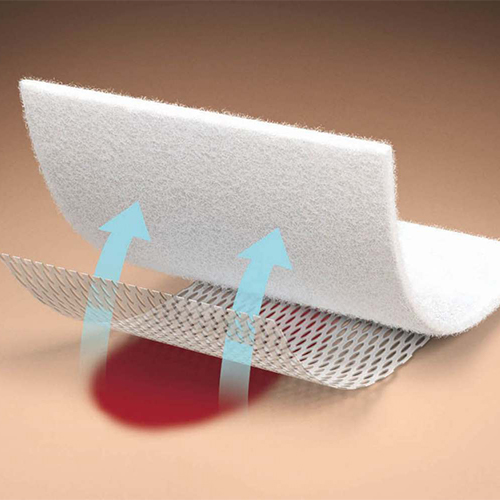 Gentle adhesive miniseries patient discomfort at dressing removal Minimize the pain and secondary wound damage of the patient when changing the dressings
Good transparency for ongoing wound assessment
Comfortable and Flexible
Porous structure prevents the risk of maceration
Various in forms & shapes, Can be cut if needed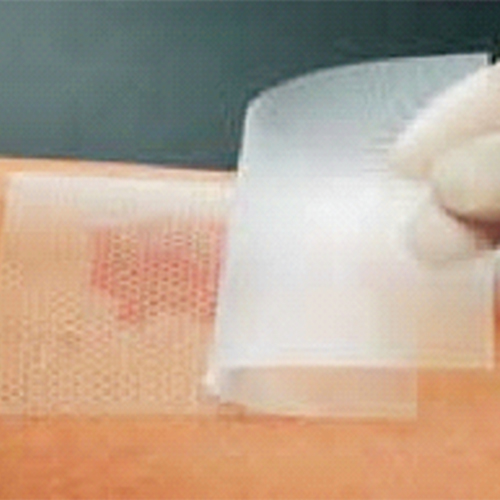 Skin Tears
Skin Abrasion
Surgical Incisions
Blistering Lacerations
Diabetic Ulcers
Venous and Arterial Ulcers
Partial and Full Thickness Grafts
I、II Degree burns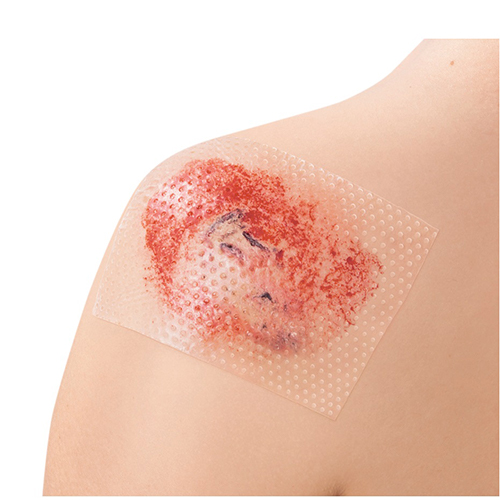 There are two types of this dressing as followings:
Silicone wound contact layer,with silicone adhesive on wound contact side only
| Ref | Size(cm) |
| --- | --- |
| 626501 | 10×10 |
| 626502 | 5×5 |
| 626503 | 5×7.5 |
| 626504 | 7.5×10 |
| 626506 | 20×30 |
| 626507 | 15×20 |
| 626510 | 10x18 |
Silicone wound contact layer, with Silicone adhesive on both sides
| Ref | Size(cm) |
| --- | --- |
| 626551 | 10×10 |
| 626552 | 5×5 |
| 626553 | 5×7.5 |
| 626554 | 7.5×10 |
| 626556 | 20×30 |
| 626557 | 15×20 |
| 626560 | 10x18 |
Customized and OEM are available