RECO Negative pressure wound therapy dressing kit is used in combination with "Reco Pump" and "negative pressure drainage dressing ". It maintains a negative pressure of 9kpa~15kpa on the wound surface through a negative pressure device, continuous negative pressure can promptly clear the exudate and source of infection from the wound, which is effective Prevent pollution and infection, and protect the wound environment. RECO can help reduce the risk of seroma, hematoma, dehiscence and infection after surgery.The product is mainly used for wounds with low to medium exudation.
Composed of housing, display screen, circuit board,negative pressure pump and control software.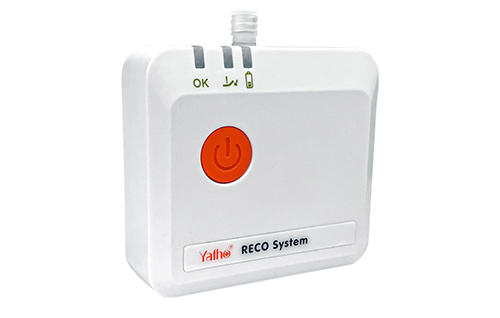 Composed of a negative pressure dressing connected with a suction cup and a drainage tube, and waterproof surgical strips.
Lightweight and portable, reducing hospital stay
Gentle silicone reduces pain when changing dressings
Reduce complications, reduce the burden on hospitals and the medical expenses of patients
Promote wound healing and reduce scars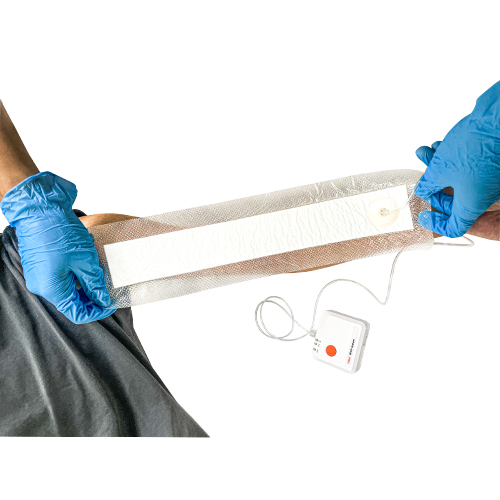 Chronic wound
Scab of necrotic tissue
Wound with active bleeding
Non-curable osteomyelitis
Pressure Ulcers
Venous Leg Ulcers
Diabetic foot ulcers
Donor sites
Low to medium exudation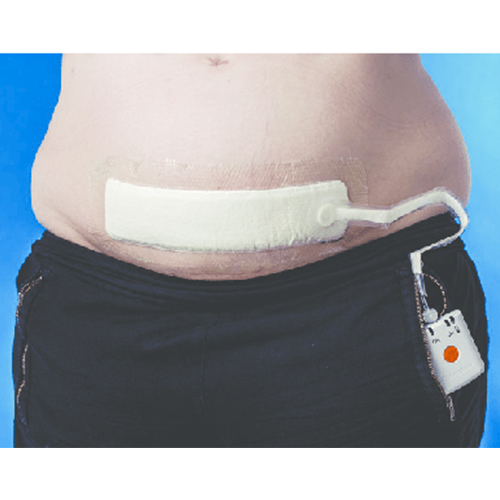 | Ref | Size(cm) |
| --- | --- |
| 626620 | 10x20 |
| 626655 | 15x15 |
| 626652 | 15x20 |
| 626623 | 20x20 |
| 626625 | 20x25 |
| Ref | Size(cm) |
| --- | --- |
| 670013 | 1 Pump |
| Ref | Size(cm) |
| --- | --- |
| 626620 | 10x20(2pcs) with 1 Pump |
| 626655 | 15x15(2pcs) with 1 Pump |
| 626652 | 15x20(2pcs) with 1 Pump |
| 626623 | 20x20(2pcs) with 1 Pump |
| 626625 | 20x25(2pcs) with 1 Pump |
Customized and OEM are available